Our Services
Historic vehicles sold on consignment, efficiently, discreetly and reliably.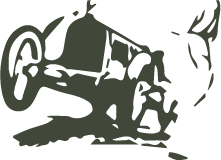 Vintage Car & Motorcycle Sales (Veteran, Edwardian, Vintage, PVT and Post-War Classics).
    Light Servicing.
    Collection and Delivery.
    Practical advice on everyday maintenance & the correct use of a crash gearbox!
    All vehicles are comprehensively insured and stored in our secure premises.

    Please telephone to talk about your requirements.